What CoreStack Helps You Achieve
Assess Cloud Compliance
Assess once but cover multiple industry standards, regulations, and best practices relevant to your organization.
Gain Real-time Compliance Posture
Monitor compliance status – configuration drifts and policy violations continuously.
Control Abstraction and Service Mapping
Identify equivalent controls across standards. Benefit from readymade mapping of compliance controls with various cloud services.
Automate Compliance Controls
Enforce policies mapped to relevant controls, assess the gaps, and trigger the remediations automatically.
Discover Dynamic Cloud Inventory
Get an accurate and unified view of your dynamic multi-cloud inventory and their governance posture.
Attain Access Posture
Gain granular visibility into access utilization and violations based on the principle of least privilege.
How CoreStack Solves Your Cloud Compliance Challenges
Enterprise Cloud Compliance (ECC)
CoreStack Enterprise Cloud Compliance (ECC) solution enables you to achieve continuous cloud compliance by applying a unique Abstracted Cloud Compliance Controls (AC3) framework.
What Standards and Regulations CoreStack Supports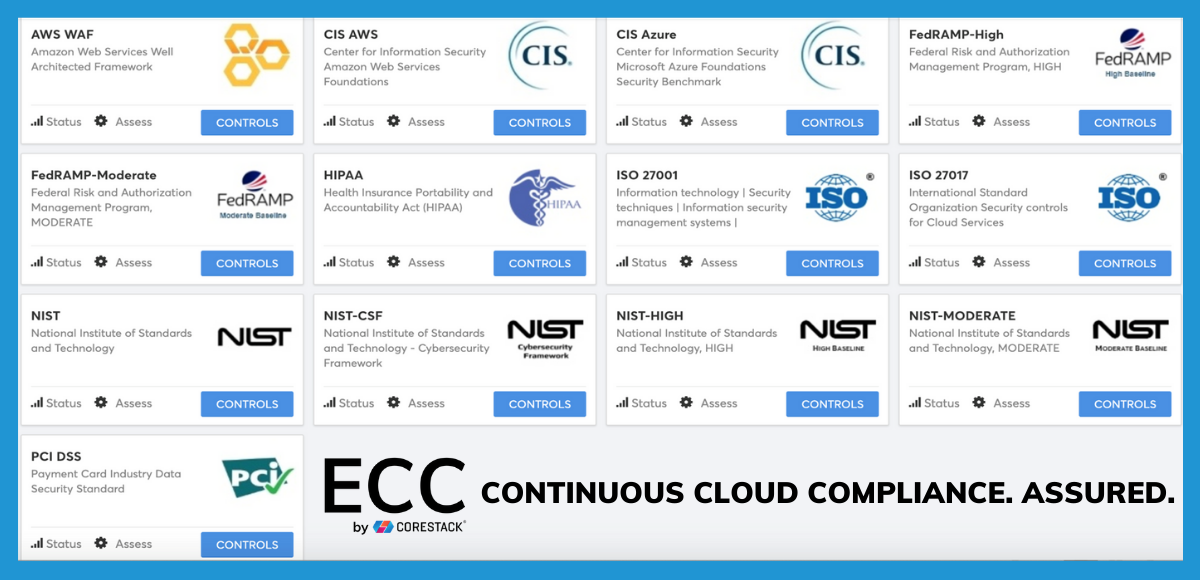 Some of the Customers Who Benefit From CoreStack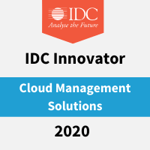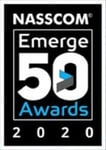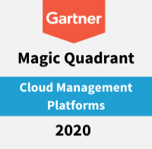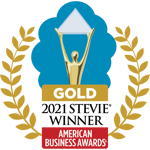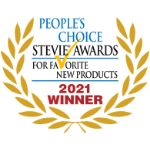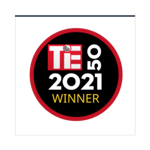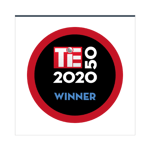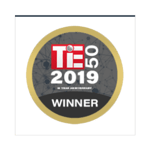 With the many benefits of cloud, does come critical issues around compliance, security, operations, consumption, and cost. CoreStack solves these challenges simply and swiftly. It's a must-use technology that any enterprise adopting the cloud ought to embrace.
Jim DuBois Former CIO of Microsoft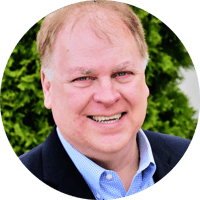 While cloud adoption is rapidly on the rise in enterprises, so are the issues with ballooning cloud costs, operational hassles, compliance worries.

CoreStack is uniquely positioned to solve these problems with their AI-powered cloud governance.
Abidali Neemuchwala Former CEO of Wipro