How CoreStack Solves Your Cloud Governance Challenges
CoreStack helps you unleash the power of cloud by reducing operational complexity and security risks, and continually optimizing the cost of your cloud infrastructure, while maintaining full compliance with industry standards, benchmarks and regulations.
Run Lean, Efficient, and Highly Optimized Cloud Operations
Automate cloud monitoring and alerts, activity tracking, back-up, restore, and patch management.
Keep Your Cloud Continually Secure
Set-up governance guardrails, identify the threats, and assess the vulnerabilities, and resolve them.
Reduce Cloud Costs Upto 50%
Gain unified and deeper visibility into cloud-spend. Identify the unoptimized resources & configurations, enable budget controls, and chargebacks.
Take Control of Your Cloud Access
Govern access based on the principle of Least-Privilege. Gain deeper access visibility, utilization, and violations.
Govern your Cloud Resources
Define, enforce, and track the resource naming and tagging standards, locks, and their usage by regions.
Some of the Customers Who Benefit From CoreStack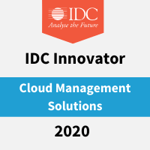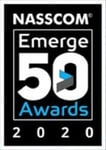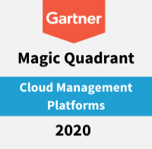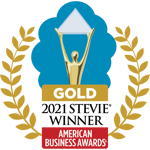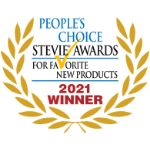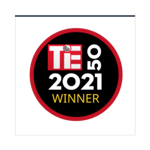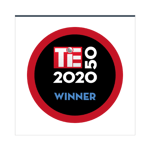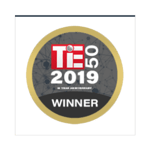 With the many benefits of cloud does come critical issues around compliance, security, operations, consumption and cost.

CoreStack solves these challenges simply and swiftly. It's a must-use technology that any enterprise adopting the cloud ought to embrace.
Jim DuBois Former Microsoft CIO

We were looking for an innovative and customer-centric technology partner to solve the challenges of security and scale.

CoreStack's AI-powered continuous and autonomous cloud governance was just that perfect solution in our digital transformation journey.
Shailu Tipparaju CTO of Examity

While cloud adoption is rapidly on the rise in enterprises, so are the issues with ballooning cloud costs, operational hassles, compliance worries. CoreStack is uniquely positioned to solve these problems with their AI-powered cloud governance.
Abidali Neemuchwala, Former Wipro CEO

Book a Demo and Get 'The Definitive Guide to Enterprise Cloud Governance'
This definitive guide is intended to help various business and IT roles associated with Digital transformation initiatives with cloud at the core – Business leaders, CIOs, CISOs, Compliance and Security teams, Cloud Architects, DevOps, and Application Developers.